10% Off Wix Promo Code 2022
WebBuildersGuide.com earns commission from some of the web builders and hosting providers listed on this website.
Learn more
If you're looking for working Wix coupon code – don't look any further. Use our 10% Off Wix.com Coupon Code – it really works and you can get honest 10% discount right now. This Wix promo code will suit for buying Wix Combo, Wix Unlimited, Wix Ecommerce, Wix VIP for 1 year and longer.
Does Wix offer a discount?
Yes. Wix offers discount for creating a websites for new clients. It means, if you're already a client of Wix and would like to renew Wix subscription with discount – it won't be possible. No one Wix coupon will work for this. But if you're going to work with Wix – of course, you can get a 10% discount by using our coupon code provided by Wix especially for readers of WebBuildersGuide.
How does Wix coupon code work?
Wix is one of the best and cheapest website builders out there and in addition it's free. But if you want to remove Wix ads or to make your website more advanced or to start selling via it – you should definitely need upgrading of your Wix plan from Free to Premium. Wix has a few Premium plans: Combo, Unlimited, Ecommerce and VIP. More details about plans and their price – check official Wix site.
So, when switching from Free Wix plan to any Premium you can apply our Coupon Code and get 10% discount.
How to use Wix coupon?
At first glance it seems that using a coupon code is too simple to write about this a step by step guide. But in this case, we consider it necessary to write this, so you can really get a discount.
1. This step isn't necessary, but in this case we will get a commission from your purchase and you will get your discount. To allow us to get a commission you should clean cookies in your browser. This will be also useful if you've already tried to use other Wix coupon codes – and failed.
To clean cookies in Mozilla:
2. Select the "Privacy & Security" panel and go to the "Cookies and Site Data" section.
3. Click the "Clear Data" button.
4. Click "Clear" in appeared popup window.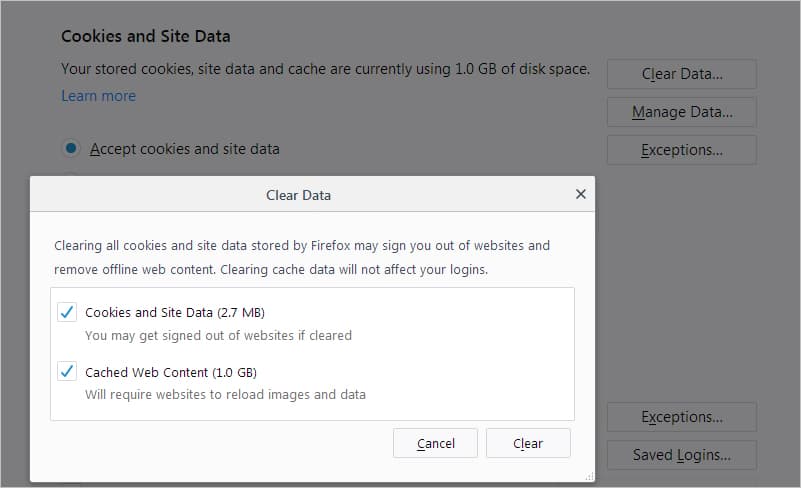 To clean cookies in Chrome:
2. Click "Advanced" at the bottom
3. Under "Privacy and security," click "Content settings".
4. Click "Cookies" and then "See all cookies" and site data and then "Remove all".
5.Confirm by clicking "Clear all".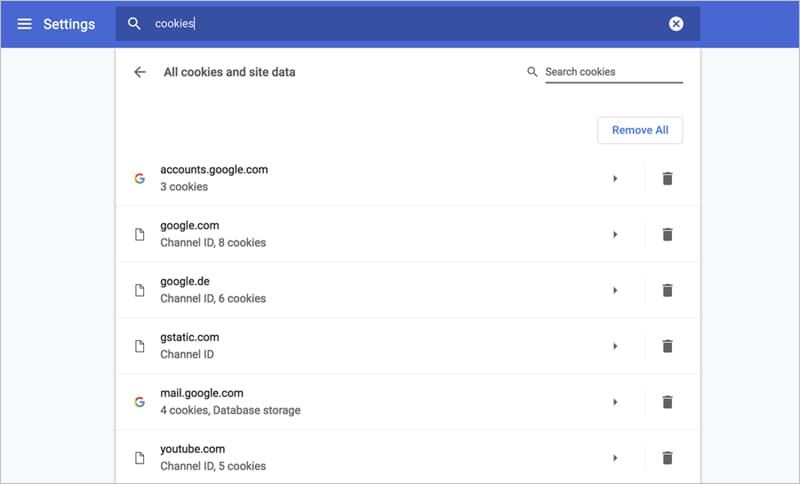 2. Now click on Coupon code:
In the tab opened after clicking – proceed to registration of your account or if you already have it – just log in.
3. After you've entered your Free account – click on Upgrade button.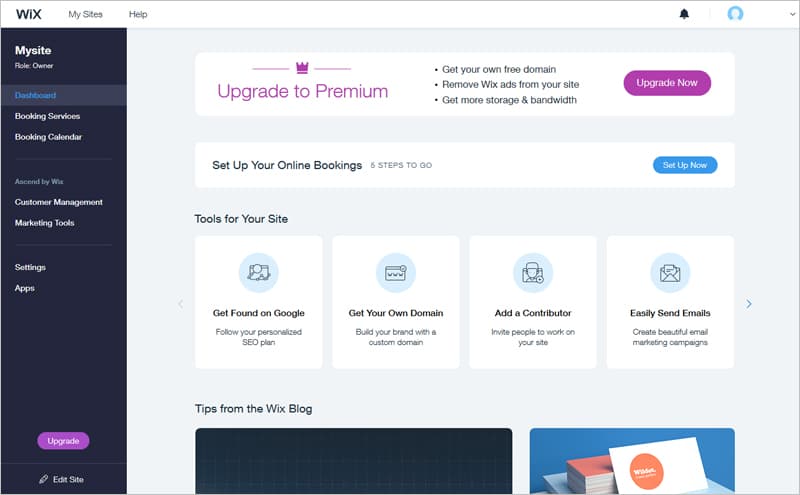 4. After clicking on Upgrade Wix Plan you will see the page of the payment for selected Wix plan.
In the right part of the page there is a field: Enter promo code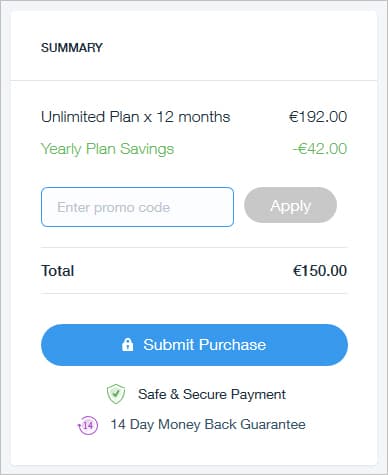 Copy and insert there the following Wix Coupon code:
TAKE10
After this you can proceed directly to the payment.
Congratulations! – the amount you should pay became 10% smaller.
What if this did not happen?
Here is a short Wix Coupon Code F.A.Q. in case this coupon code doesn't work. Most likely the reason is one of the following:
1. You've used the coupon but didn't use the link.
2. You're trying to buy a plan with monthly payment.
3. You're renewing already existing website on Wix.
4. You're buying Connect Domain plan for which there is no discount.
If you did everything as needed but didn't get a discount – be sure to drop us a comment below (it will not be published publicly) and we will definitely double-check the coupon code and help you.
In case you're not limiting yourself exclusively to Wix website builder – I recommend you check out the 40% Off Jimdo Coupon Code on another modern website builder with AI.